Please contact us if you have any questions or if you would like to enroll your child in our school. We will get back to you as soon as possible.
Please note, e-mail will be the easiest form of communication.
If you would like to schedule a tour, please indicate that in your e-mail.
Email us at: info@pleasantvalleypreschool.com
Phone: (703) 988-1908
Location and Mailing address: Pleasant Valley Preschool, 13615 Pennsboro Drive, Chantilly, VA 20151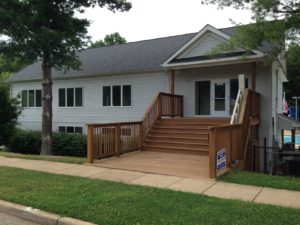 Follow us on Facebook and Instagram: